ANOTHER CHECKERED FLAG FOR DUSTIN!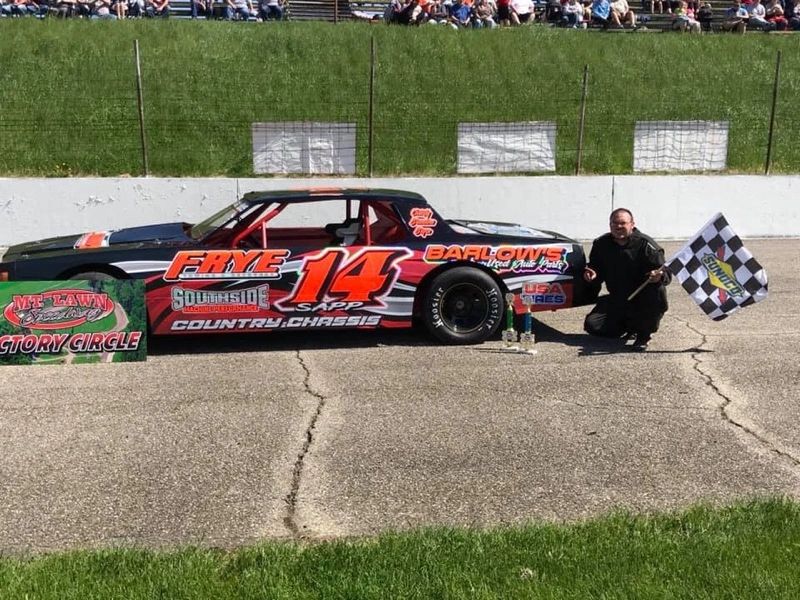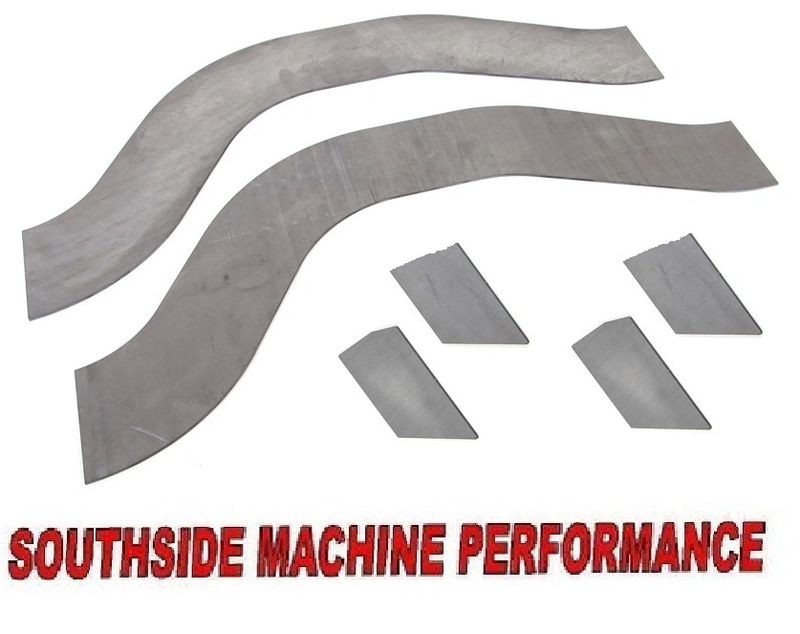 Southside Machine Performance is well known in the racing world. 
From solid bushed lift bar set ups for the drag racers to full blown G Machines and everything in between. 
An unsurpassed tech line and engineers that never sleep. 
All built in the USA
We have custom built ready to bolt on suspension systems dating back to 1959.


Made in USA.
MILLING
TURNING
DRILLING
TAPPING
SECONDARY OPERATIONS
SAWING
LASER CUTTING
LASER MARKING
FORMING
LIGHT ASSEMBLY
WIRE BENDING
FINISHING
FABRICATION
WELDING
GENERAL MACHINING
MACHINE REPAIR
PAINTING
COATING
DESIGN ENGINEERING
STRESS RELIEVING
GENERAL AUTOMOTIVE REPAIR
AUTOMOTIVE SUSPENSION LIFTS
CNC MACHINING
SAND BLASTING