HARDCORE SUSPENSION SYSTEMS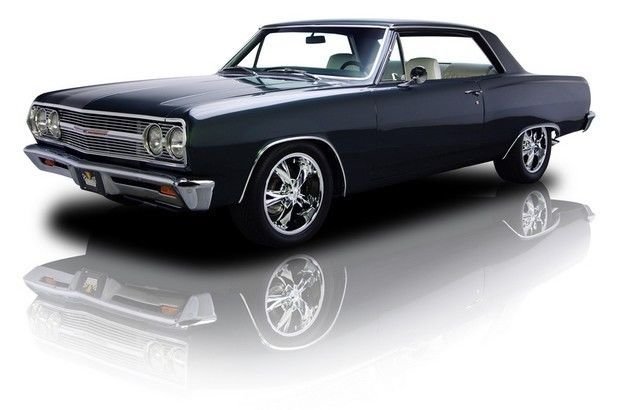 CLICK HERE 1964-1967 GM A-Body: Chevrolet Chevelle, El Camino, Malibu, Monte Carlo / Buick Skylark, Special, GrandSport, Regal, Century / Pontiac Lemans, GTO, Tempest / Oldsmobile Cutlass,442, F-85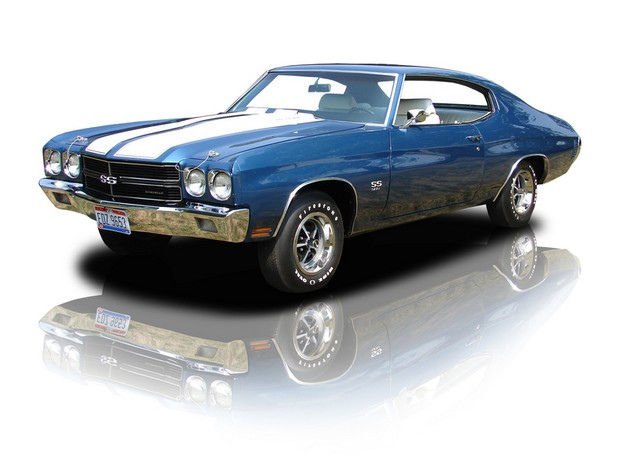 CLICK HERE 1968-1972 GM A-Body: Chevrolet Chevelle, El Camino, Malibu, Monte Carlo / Buick Skylark, Special, Grand Sport, Regal,Century / Pontiac Lemans, GTO, Tempest / Oldsmobile Cutlass, 442, F-85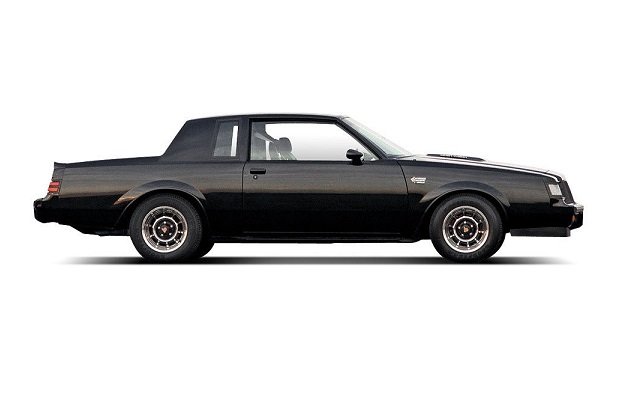 CLICK HERE 1978-1987 GM A/G-Body: Buick Regal, Grand National, Century /Oldsmobile Cutlass / Chevrolet Monte Carlo, Malibu, El Camino / PontiacGrand Prix, LeMans, Grand Am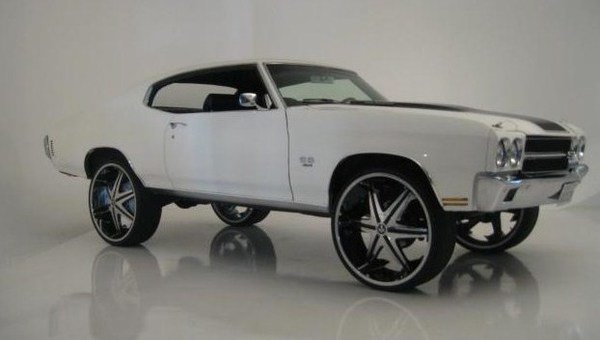 CLICK HERE 1959-1996 DONK Extended Length Suspension Systems



Southside Machine Performance Rear Suspension Systems
offer geometrically corrected, custom built, tubular front and rear control arm kits. Available in fixed, single and on car (double) adjustable arms. Our control arms are a direct bolt-on replacement designed to minimize wheel hop, improve cornering and help track consistency on your car.
Stock control arms are designed to flex and twist. Bushing deflection and old, weak stamped material cause traction loss and poor handling.
Our custom built kits works on all applications. The lower control arms feature either solid grease-able or fluted polyurethane bushings. Fully boxed and welded construction for the most in performance. Our lower control arms provide the correct provisions for adding a stock and most aftermarket sway bars. The adjustable upper control arms allow you to adjust your pinion angle and recenter the rear-end for optimum performance, precise handling and improved traction. Our upper control arms are constructed of CNC machined 0.250" steel mounting plates, DOM tubing and polyurethane bushings to handle the most severe abuse. Adjustable lower arms allows you to dial in your Thrust Angle Alignment to make your old car track better than GM did new. Our front end kits completely redesign the geometry for the best handling in the industry.



Designed to handle up to 1500 HP.



These are truly overkill! All grade 8 hardware is included in most GM G, A and F Body kits.